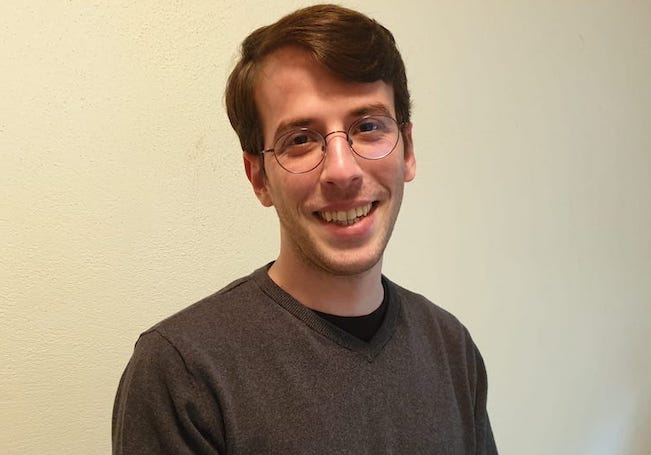 Moshe Kessler
Software Developer
Since I was a young teenager, the digital world captured my fascination. During the years, I've read many books about different topics of computer science, I had the opportunity to work with experts on different software systems, and I've spent a lot of hours researching technologies, designing solutions, programming, and chasing bugs, in order to provide good products to the customers of the organisations I worked for.
In this blog, I'd like to share my journey, summarize books I have read, explore technologies, and write about different aspects of software development.
My purpose in this blog is to have a place where I can share my journey and thoughts publicly. Reaching an audience is not necessarily my priority, but you're still welcome to leave a comment. I always appreciate critiques, and don't hesitate to point out any mistakes you've found.